Download The Boelter Case Study
For nearly a century, Boelter has been dedicated to a wide range of food and beverage service operations. As the industry continues to evolve, challenges emerge like managing multiple open roles simultaneously, coupled with a lack of internal resources to efficiently search and fill these positions. The Titus Talent Strategies team stepped in to address Boelter's pain points and create a pipeline of today's top talent.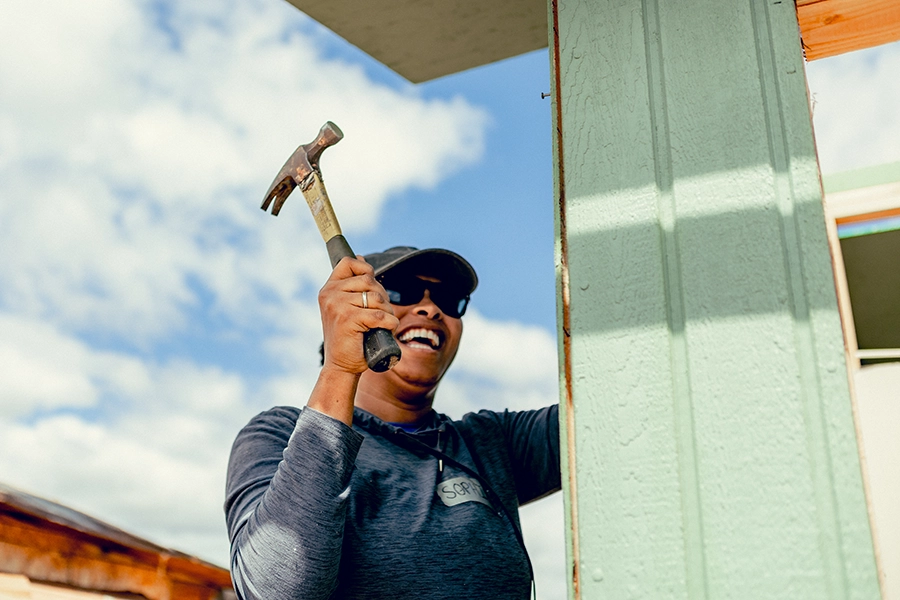 Talent Strategies
Our dedication to radical generosity keeps us focused on what matters most, and it allows us to make a trusted and lasting impact on the world around us. It's the foundation of our culture and our partnerships.