UNLOCK YOUR TEAM'S POTENTIAL
At Titus U, we focus on what really matters: behavior changes that lead to high trust, high performance workplaces. Our private team sessions provide an open atmosphere to work through deep-level issues stagnating growth. All of our offerings can be hosted in-person or virtually and are customized to meet your specific organizational needs and culture. We're solution-focused, relationship-invested, and People First.
Building trust

Communication

Leadership development

Recruiting, hiring, and onboarding

Team dynamics and collaboration
Hire 4 Performance Certification
Want to know all our secrets to hiring the best candidate for the job? Take this course. We invite you to join the exact training we use for our recruiting consultants at Titus. Leave these sessions empowered to implement Hire 4 Performance methods in your organization.
Recruiting for Diversity Certification
Many organizations hope for a diverse workforce, but few have a clear understanding of the why, what, and how behind diversity initiatives. Walk away with the tools to implement best practices in attracting, sourcing, and selecting to increase diversity and minimize bias in your hiring process.
Companies with a feedback culture have a significant competitive advantage. In this training, we'll cover how to give and receive feedback in a way that unleashes trust and taps into hidden potential within your team.
Creating a Culture of Courageous Candor
Avoiding hard conversations can put you at a major disadvantage. The good news is that critical conversations don't have to be difficult with a little practice around courageous candor.
Is Your HR Team Strategic or Stuck?
One of the most influential factors in a company's success is whether the HR team adapts and elevates its function to become talent-developing, culture-championing, and employee-retaining agents.
Keys to a Whole Person Hiring Approach
Titus' revolutionary H4P process expands our view of candidates beyond the resume to the whole person. We capture the whole person with three main criteria: the head, the heart, and the briefcase.
Turning Managers Into Coaches
While there's a time and place for different styles of leadership, employees benefit greatly from a leader who coaches them to success. Our Guide + Checklist will help you diagnose whether you are mostly managing or leading by coaching.
What our learners are saying…
"The message and content was excellent and everything I had hoped for."
"The ability to have active interaction and discussions during the session is great. It's not just a session to watch and listen in."
"The session was insightful and also engaging. I attend a lot of leadership training and this is the best one I have participated in in a while."

"The Titus team did a wonderful job of engaging our leaders and we received many compliments from our team on how much they enjoyed the training."
Unsure where to start? Schedule a free consultation with us here.
Refreshing perspectives and practical expertise from the Titus team.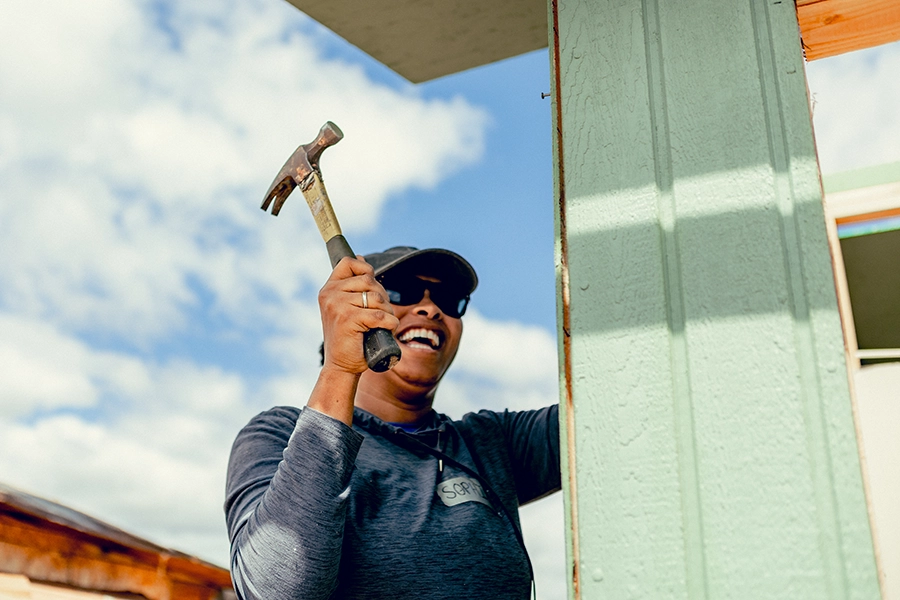 Talent Strategies
Our dedication to radical generosity keeps us focused on what matters most, and it allows us to make a trusted and lasting impact on the world around us. It's the foundation of our culture and our partnerships.