Our team of talent experts are well-equipped to serve a multitude of industries, ranging from the intricate world of accounting and finance to the cutting-edge realms of technology and more. We understand the critical role that quality talent plays in driving your organization forward, and we are committed to being your trusted expert in any industry.
If you're ready to transform your company, let's talk.
Refreshing perspectives and practical expertise from the Titus team.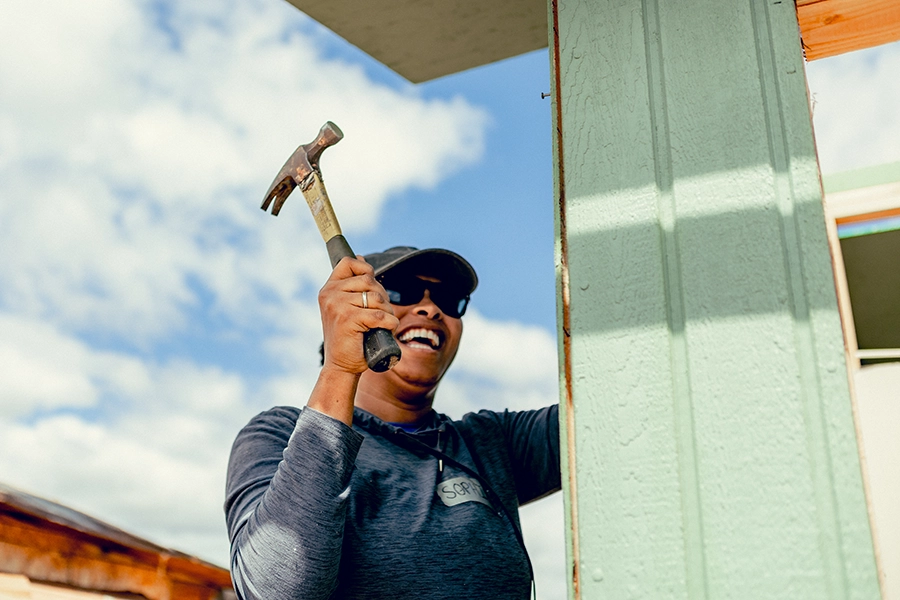 Talent Strategies
Our dedication to radical generosity keeps us focused on what matters most, and it allows us to make a trusted and lasting impact on the world around us. It's the foundation of our culture and our partnerships.