A PEOPLE-FIRST, PARTNER-FOCUSED HIRING APPROACH
With a steadfast commitment to quality and a tenacious pursuit of the right talent, we're here to inspire organizations by aligning them with purpose and high-performing teams. As your trusted partner, we stop at nothing to find talent that will contribute to your growth and help you achieve your objectives. Our unwavering dedication to your success is fueled by a genuine desire to make a positive impact.
MAKE AN IMPACT WITH A-PLAYERS
We treat every search as its own unique mission – because it is.
We help you create a people-first culture that allows each person to thrive.
WHOLE-PERSON HIRING – GOING BEYOND THE RESUME
Relying solely on the process of matching resumes to job descriptions doesn't actually find the right person for long-term success. So, we ditched the typical job description and redefined it, focusing on outcomes and objectives rather than daily tasks and responsibilities.
RECRUITMENT STRATEGIES FOR YOUR INDUSTRY
Titus Talent Strategies has found high-performing executives and key roles for more than 1,100 partners across 18 industries, 85% of which have stayed at their company longer than a year.
IS YOUR TEAM REACHING ITS POTENTIAL?
Achieving lasting success in your people strategy starts with this quick and easy assessment. The Talent Checkup is designed to answer some of your most pressing questions about building a high-performing culture.
Take the Talent Checkup today to gain valuable insights about your team's strengths and weaknesses.
WHAT OUR CLIENTS SAY ABOUT US
"The team at Titus that I've worked with over the past year has really done a great job of filling roles and helping us to pipeline candidates. I don't have any complaints over the level of service they have provided."
- Audra Stevenson, Cadence McShane - Construction Industry
"The quality of candidates she forwarded and the level of attention to detail was excellent."
- Janet Adams, Royal Oaks - Healthcare Industry
"Great process, great client service, great results."
- Christina Ballweg, Sara Invest - Real Estate Industry
Ready to Start Reaching your Company Goals? Let's go.
To be successful in this tight talent market, you have to think differently. Our proven, performance-based recruiting process led by a dedicated, trusted team will help you identify, attract, and hire inspired top performers—all with savings compared to traditional, contingent recruiters.
Refreshing perspectives and practical expertise from the Titus team.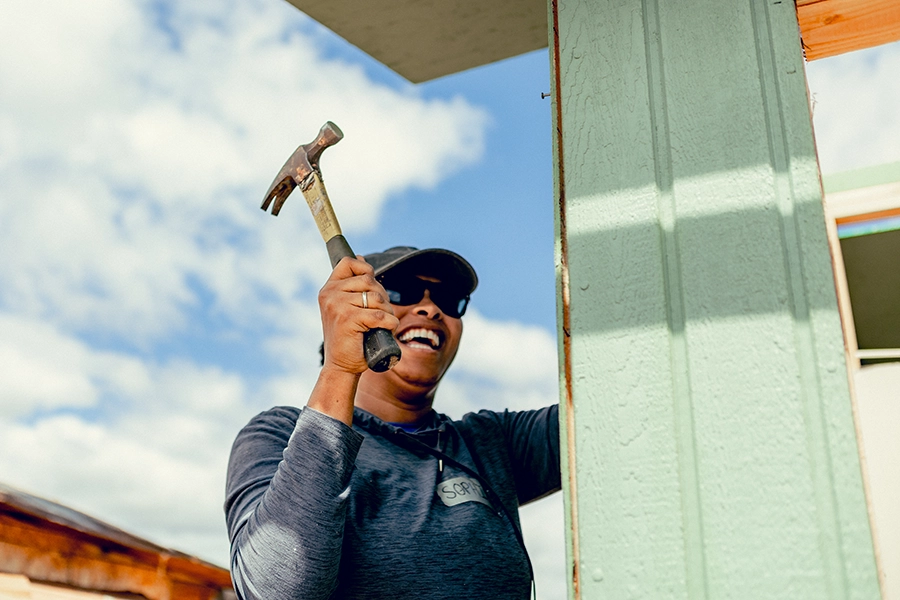 Talent Strategies
Our dedication to radical generosity keeps us focused on what matters most, and it allows us to make a trusted and lasting impact on the world around us. It's the foundation of our culture and our partnerships.