We're a passionate team of people experts committed to going all-in for every one of our partners, ensuring quality and excellence in everything we do. We work with a wide variety of organizations on a range of talent strategy needs.
Take a look at our case studies below to find out how we have helped source quality talent to match our partners' unique people needs.
HiViz Lighting Inc. is one of our many treasured Partners at Titus. We sat down to hear from Kaoma, the director of Culture and Custoner Service, about how our partnership impacted their business. Before choosing to partner with Titus, Kaoma was handling all the hiring needs for HiViz. They were rapidly growing and losing money due to critical unfilled positions. Read on to see how Titus helped.
For nearly a century, Boelter has been dedicated to a wide range of food and beverage service operations. As the industry continues to evolve, challenges emerge like managing multiple open roles simultaneously, coupled with a lack of internal resources to efficiently search and fill these positions. The Titus Talent Strategies team stepped in to address Boelter's pain points and create a pipeline of today's top talent. 
Are you getting the most out of your team?
At Titus Talent, we're committed to "quality of hire" for every person we place. That's why we look at the whole person; the head, heart and briefcase during your hiring process. Sometimes it's hard to discern whether your team is living up to its full potential — or how to move forward if it's not. Take a few moments to complete our talent checkup to determine whether your team is on the right path and how you can start gaining momentum toward reaching your goals.
Refreshing perspectives and practical expertise from the Titus team.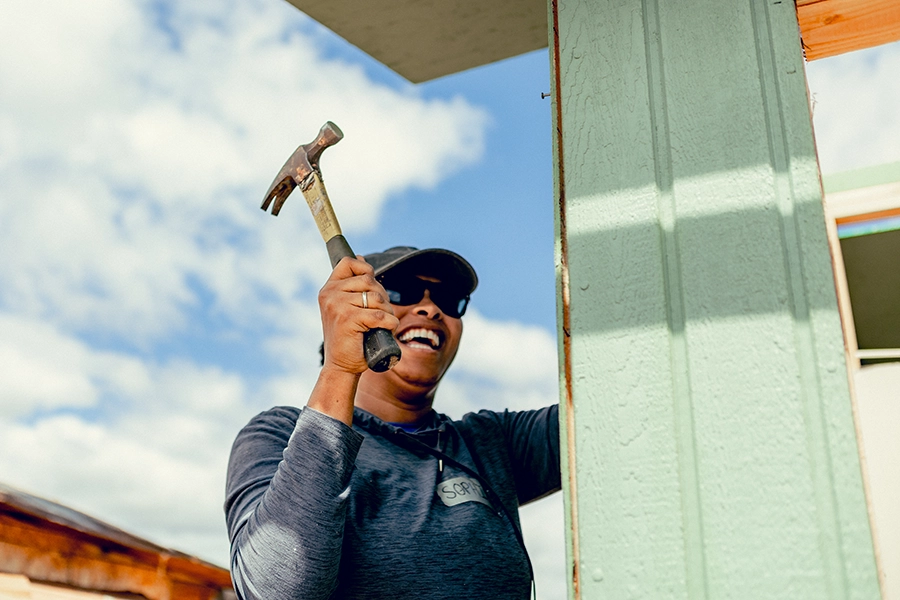 Talent Strategies
Our dedication to radical generosity keeps us focused on what matters most, and it allows us to make a trusted and lasting impact on the world around us. It's the foundation of our culture and our partnerships.
Join our thought leadership community and let's navigate the evolving landscape of recruitment together.