Creating a Culture of COURAGEOUS CANDOR
Avoiding hard conversations can put you at a major disadvantage. The good news is that critical conversations don't have to be difficult with a little practice around courageous candor.
In today's workplace, there is a fine line between critique and candor. Organizations that create a brave space for courageous candor develop a culture of trust, teamwork, and innovation, which is essential for continued growth.
Download our FREE guide to learn more.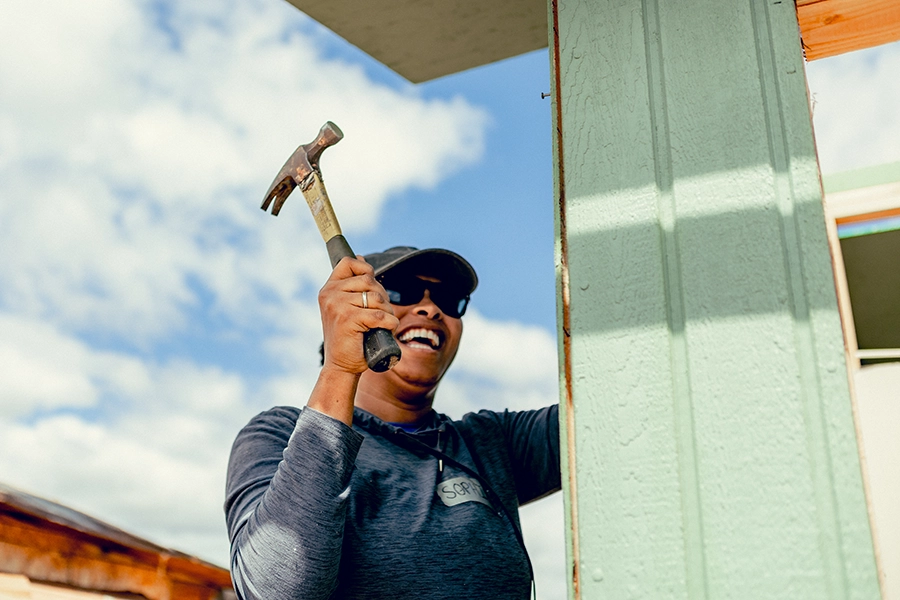 Talent Strategies
Our dedication to radical generosity keeps us focused on what matters most, and it allows us to make a trusted and lasting impact on the world around us. It's the foundation of our culture and our partnerships.