Titus Talent Tech and IT Recruiters
Helping You Engage, Hire, and Retain Top Tech and IT Talent
Hiring for Tech and IT roles requires a specialist approach. As technology advances, and with a widening skills gap, finding, engaging, and hiring the right candidate is becoming more and more challenging. 
With rising labor costs and a shrinking pool of qualified candidates, it's not just about making a short-term hire, you need a Partner who can help you solve a long-term problem.  
Our experienced Tech and IT recruitment consultants understand how the value of quality, longevity and attraction is essential to the success of your hiring strategy.
3 Things That Separate Titus From Other Tech and IT Recruiters
Whole Person Hiring Process:
Our Hire 4 Performance™ process removes the guesswork of any search by looking at a candidates' skills, values, cultural fit, and potential, or as we like to call it, their Head, Heart, and Briefcase.
Quality of Hire Guarantee:
 We back our searches with an above-industry-standard guarantee that underscores our confidence in delivering candidates who are committed to long-term success in their roles.
We work as an extension of your team as talent acquisition and optimization consultants, to provide invaluable insights and strategies that drive success and leave a lasting impact.
Start Hiring With A Technology Recruiter Today!
Learn more about our Tech and IT recruiting strategies through our resources.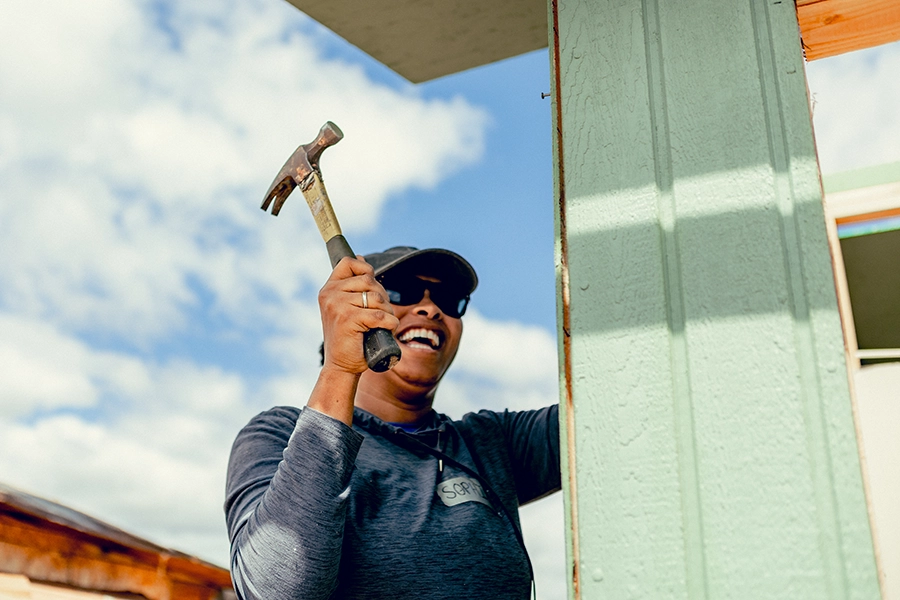 Talent Strategies
Our dedication to radical generosity keeps us focused on what matters most, and it allows us to make a trusted and lasting impact on the world around us. It's the foundation of our culture and our partnerships.
Titus' Proven Approach To Recruiting For Tech Companies
Fiber level connection – Our technology searches have our recruiters "in conversation" with top-targeted candidates within one week. 
On average we save our Partners 55% per placement over traditional recruitment methods AND we guarantee our candidates for a year post hire. 
We have an 88% candidate retention rate for our technology placements. 
Connect with us today to get started.