The Best of the Best: Peggy Swenson
AKA Our "Compliance Queen"
Peggy Swenson is currently a Senior Director in Partner Experience. Fiercely loyal, tenacious, not afraid to ask tough questions, and gets in the trenches to get the job done, Peggy's the one you want in your corner.
Peggy cares about the details – ALL THE DETAILS…. She is a true embodiment of excellence and entrepreneurism. While Peggy is serious about business and the business of people, she is a great friend with a ginormous heart. She cares deeply for her "people." From championing you in your purpose to visiting you in the hospital, Peggy will always have your back and be there when you need her.
What Peggy loves most about Titus is our commitment to generosity – we… SHE exists for generosity. This is who she is, and what she stands for – her drive is directly connected to her desire to make an impact not just in the local community but globally.
When she commits to something, it's 100%. She makes herself readily available to serve and support our teams, Partners, and her community. Are you all connecting with her on LinkedIn? (We see you.) Her amazing attention to detail and thoughtfulness is sure to wow you.
Peggy – how have 10 YEARS flown by already!?! On behalf of the entire Titus Talent team, it's been an honor and privilege working alongside you for the last 10 years. You have truly had our backs and we are all better for it!
Cheers to another 10!
Refreshing perspectives and practical expertise from the Titus team.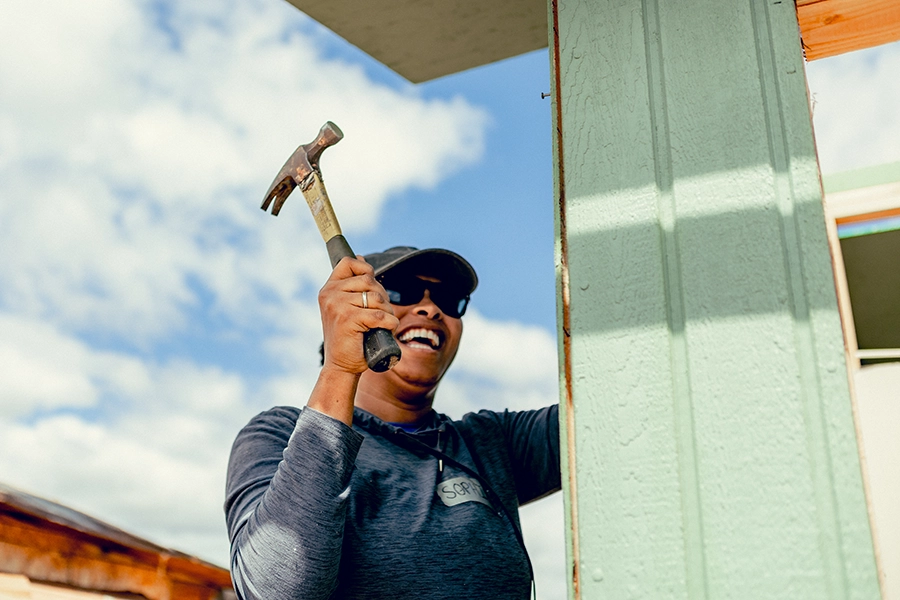 Talent Strategies
Our dedication to radical generosity keeps us focused on what matters most, and it allows us to make a trusted and lasting impact on the world around us. It's the foundation of our culture and our partnerships.