Learn more in our latest Talent Talks episode with Traci Scherck, Chief Talent Officer at Elevated Talent Consulting, and our very own CEO & Visionary, Jonathan Reynolds.
As an HR professional or hiring manager, you play a critical role in optimizing talent in your organization—and this begins with making the right hires. When you take a talent optimization approach to hiring, you increase your odds of placing the right people in the right seats. The key to successfully implementing talent optimization is to get buy-in across the organization through connected leadership skills.
Refreshing perspectives and practical expertise from the Titus team.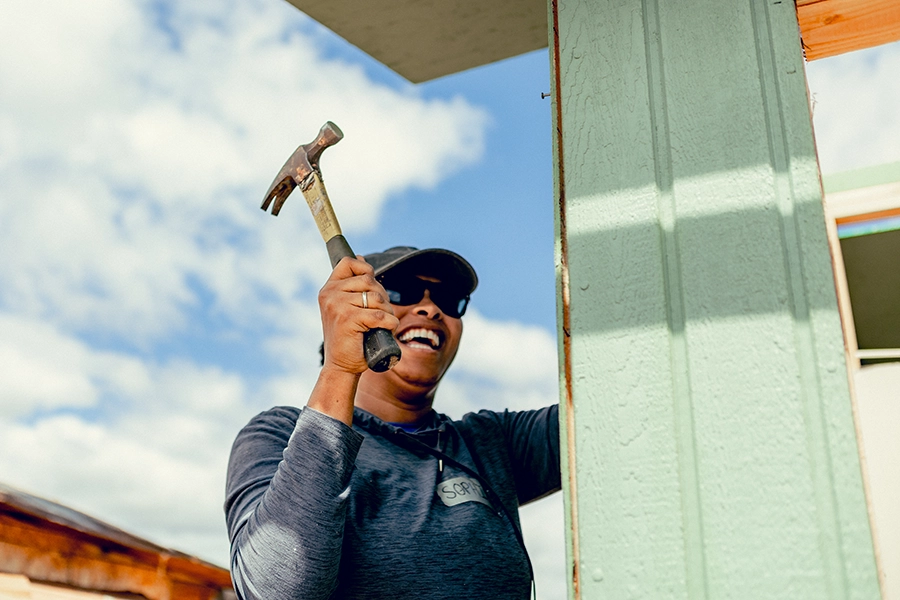 Talent Strategies
Our dedication to radical generosity keeps us focused on what matters most, and it allows us to make a trusted and lasting impact on the world around us. It's the foundation of our culture and our partnerships.