Tune in to explore innovative approaches to hiring.
In this enlightening episode of Talent Talks, Jonathan D. Reynolds, engages in a thought-provoking conversation with a seasoned leader and the Regional Vice President of Talent Optimization at Titus, Mike Kuenzi. Jonathan and Mike dive deep into "Strategies for Hiring a Whole Person, Not a Resume," exploring the idea that people are often hired for what they know, and fired for who they are. They share insights and strategies about how to bridge the gap between qualifications and a holistic approach to hiring.
Refreshing perspectives and practical expertise from the Titus team.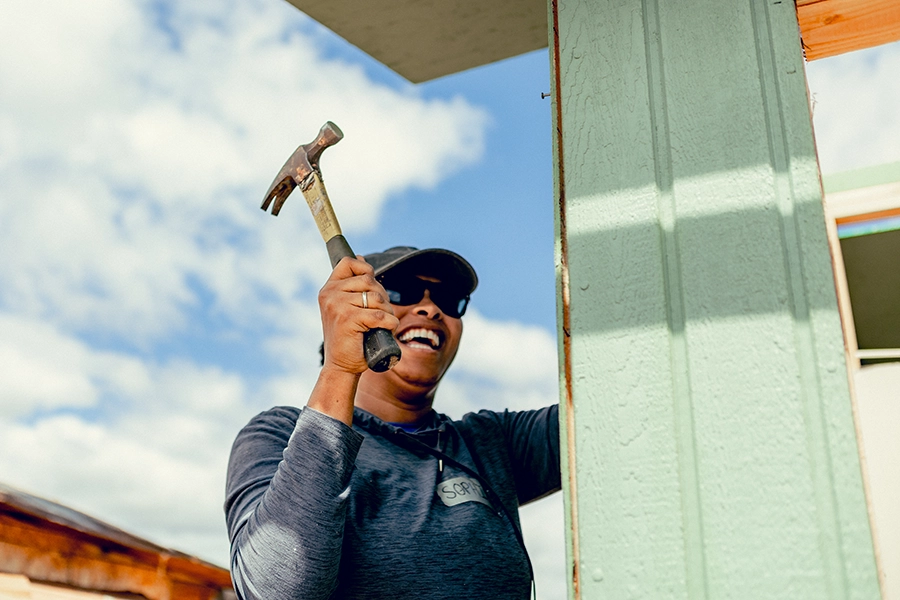 Talent Strategies
Our dedication to radical generosity keeps us focused on what matters most, and it allows us to make a trusted and lasting impact on the world around us. It's the foundation of our culture and our partnerships.