Your team will only be as strong and healthy as the culture they work in, so now is the perfect time to listen in and look ahead at the mindsets, values, goals, and practices that will set you up for success in 2023.
The wait is over… the first Talent Talks podcast episode of 2023 has officially arrived! Our CEO & Visionary, Jonathan Reynolds, dives deep into advice and stories about creating healthy teams and cultures with Certified EOS Implementer®️, Beth Fahey.
The good, the bad, the ugly; you can find it all in this episode.
Refreshing perspectives and practical expertise from the Titus team.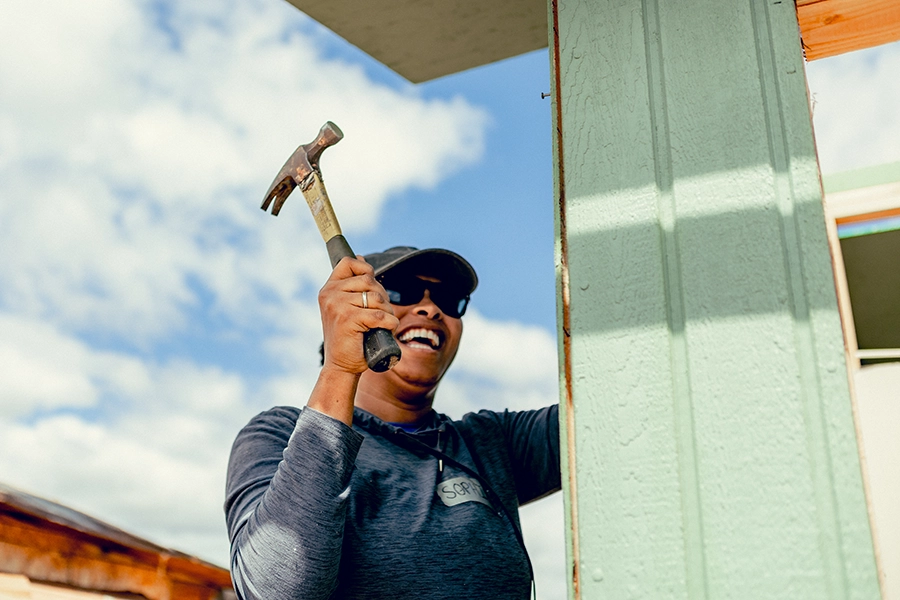 Talent Strategies
Our dedication to radical generosity keeps us focused on what matters most, and it allows us to make a trusted and lasting impact on the world around us. It's the foundation of our culture and our partnerships.