Storytelling is present in every aspect of our lives; and that is no less true for business.
In this episode of our Talent Talks Podcast, Jonathan sits down with the Creative Lead of Titus, Nick Kraeuter, to talk about how harnessing the power of storytelling gives you the ability to dramatically enhance many forms of communication.
Nick tells creative stories about talent, people, purpose, culture, and more that you won't want to miss. Be sure to subscribe for incredible bi-monthly Podcasts!
Refreshing perspectives and practical expertise from the Titus team.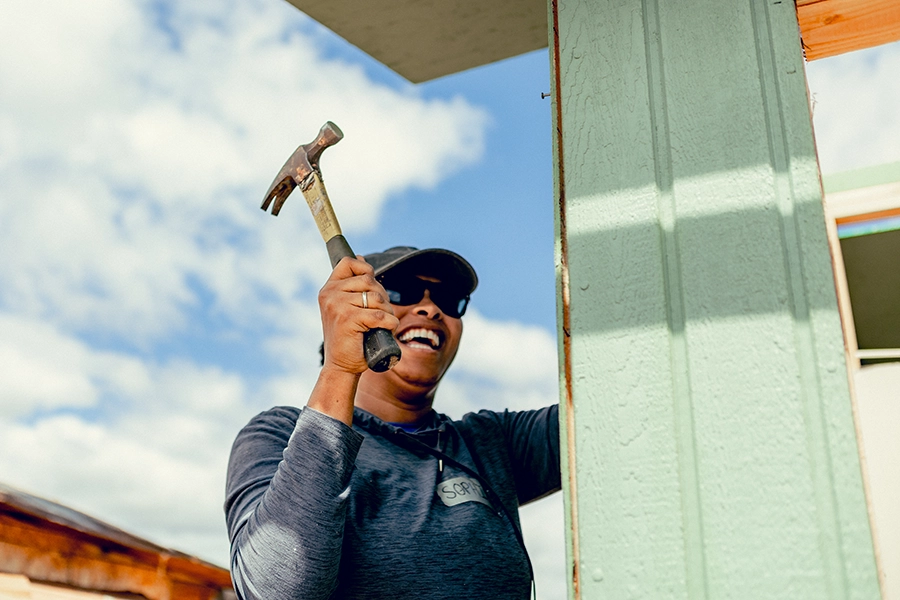 Talent Strategies
Our dedication to radical generosity keeps us focused on what matters most, and it allows us to make a trusted and lasting impact on the world around us. It's the foundation of our culture and our partnerships.