Tune in today to learn more about how fractional leaders inject fresh perspectives, specialized skills, and targeted strategies to propel organizations forward.
We're back with another exciting episode of our Talent Talks Podcast Series: Inside the Minds of EOS®️ Masters. This week, our CEO & Visionary, Jonathan D. Reynolds, was joined by Jennifer Zick, Founder, CEO, and Visionary of Authentic Brand, and Jim Hardwick, Chief Community Officer of Sales Xceleration.
In this episode, they delve into the world of fractional leadership, a dynamic approach that brings external expertise to organizations in a flexible and cost-effective manner. They discuss how fractional leadership offers a unique solution to the challenges faced by businesses seeking rapid growth without the burden of traditional full-time hires.
Refreshing perspectives and practical expertise from the Titus team.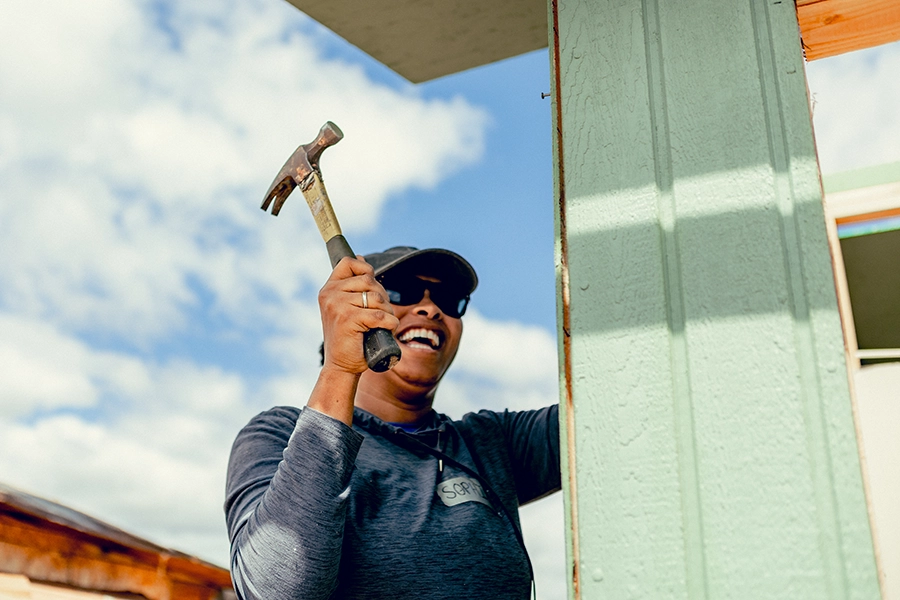 Talent Strategies
Our dedication to radical generosity keeps us focused on what matters most, and it allows us to make a trusted and lasting impact on the world around us. It's the foundation of our culture and our partnerships.