Join us as we delve into the world of business transformation and discover the secrets of turning a struggling business into an inspiring success story with the power of the Entrepreneurial Operating System®.
We're back with a new episode of our Talent Talks Podcast Summer Series: Inside the Minds of EOS® Masters. In this captivating episode, our special guest, Leonard Lynskey, a seasoned EOS Implementer®, shares his invaluable insights and expertise on navigating the challenging journey of turning around a business.
Leonard's wealth of experience and deep understanding of EOS® will leave you inspired and equipped with practical strategies to overcome obstacles and drive your organization to new heights of success. Tune in today to learn more.
Refreshing perspectives and practical expertise from the Titus team.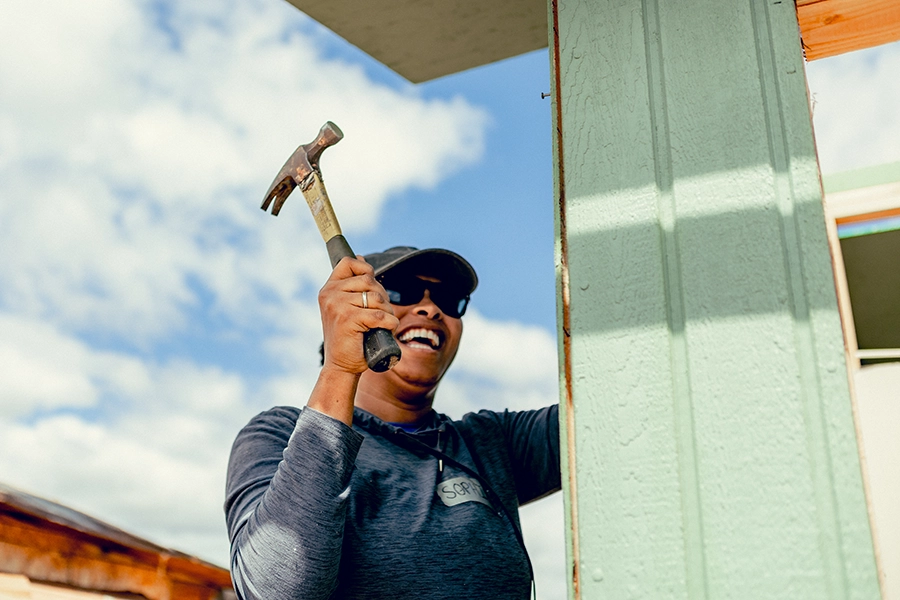 Talent Strategies
Our dedication to radical generosity keeps us focused on what matters most, and it allows us to make a trusted and lasting impact on the world around us. It's the foundation of our culture and our partnerships.