Tune in today to embark on a transformative journey to becoming a visionary leader.
Welcome to the next episode of our Inside the Minds of EOS®️ Masters podcast series! This episode is extra special because Jonathan D. Reynolds is joined by 2 special guests, Titus Talent President and Integrator, Scott Seefeld, AND Kyle Walbrun, Founder, CEO, and Visionary of EfficientAide.
In this #podcast episode, they explore the transformative power of structure and #accountability , and how they help streamline workflows, enhance productivity, and drive sustainable growth within teams and organizations. They also unravel the art of delegation, teaching you how to entrust tasks, empower your team members, and foster a culture of trust and collaboration.
Refreshing perspectives and practical expertise from the Titus team.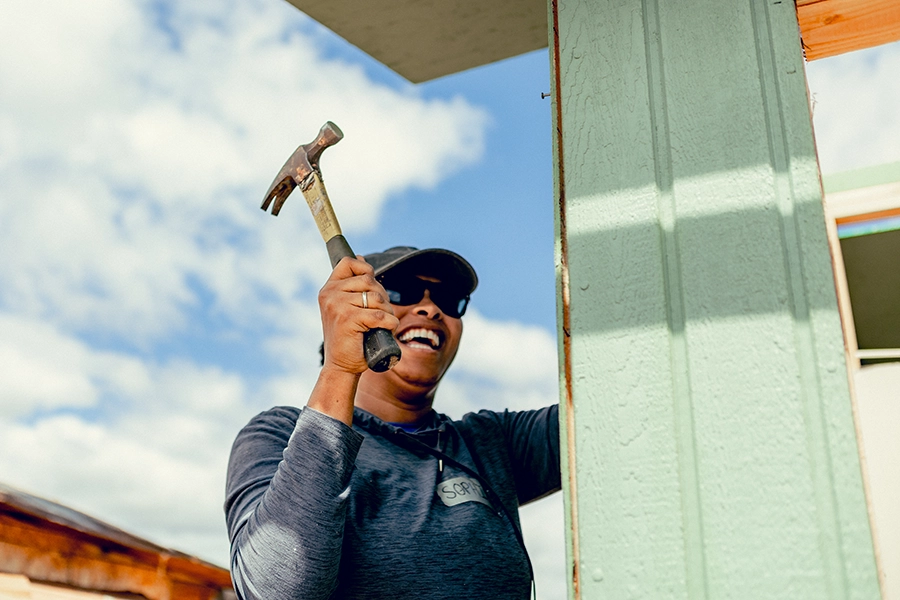 Talent Strategies
Our dedication to radical generosity keeps us focused on what matters most, and it allows us to make a trusted and lasting impact on the world around us. It's the foundation of our culture and our partnerships.