Money can't buy your happiness, and the same goes for your employees.
Growth and development are a significant part of our human nature. When employees feel that you genuinely care about their growth, they are more likely to be committed to their goals and your organization as a whole. In today's new episode of our Talent Talks Podcast, Senior Director of Titus, Ben White, and our CEO, Jonathan Reynolds, met to discuss: What Matters More to Your Workforce Than Money.
While compensation is still a major factor for people when deciding where to work, it's not the only thing they're taking into consideration anymore. Tune in today to learn more!
Refreshing perspectives and practical expertise from the Titus team.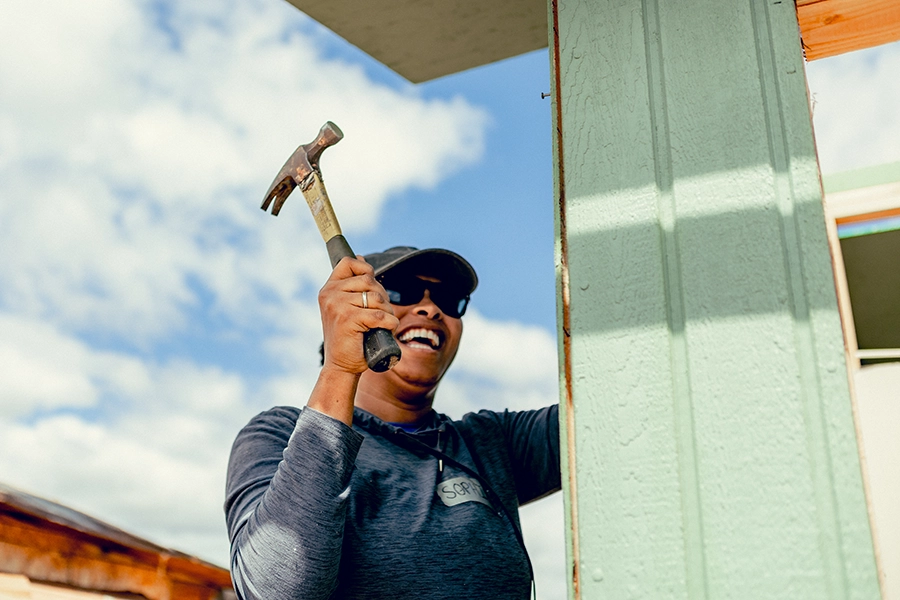 Talent Strategies
Our dedication to radical generosity keeps us focused on what matters most, and it allows us to make a trusted and lasting impact on the world around us. It's the foundation of our culture and our partnerships.