Welcome to 2023 where it seems like nothing is normal in the hiring landscape and employment industry. When you go out to a restaurant, a store, or a place that provides a service you tend to hear the same feedback "long waits." You hear that "eh, people don't want to work," then if you go home and watch the local news or keep up with the news, you might hear the economy is unstable and companies are cutting back.
It's honestly hard to tell what is going on right now. Today we see some people cutting back while others are spending and going on vacation as if nothing has changed.
One consistent trend I have noticed is that people want to do something that gives them purpose, a sense of accomplishment, and the feeling that they're making a difference. When I recruit for companies with a clear employee value proposition and mission, getting employers to make lateral moves is increasingly easier. Gone are the days of free snacks, ping pong tables, and free lunches for anyone wanting to switch jobs. Employees don't want companies to just do virtue-signaling posts on social media but rather promote their work and culture's core values every day.  
Successful companies also use employee branding to spotlight their mission and core values. Not only do they back up with social media posts but live it every single day at work. Employee branding is essential because it attracts the right talent to your company. In today's world, people are looking for more than just a 9 to 5 job; they want to work for a company with values that align with their own. 
"Sharing certain important core values is one of the key factors that determine the chemistry of a relationship/partnership."

Assegid Habtewold, Soft Skills That Make or Break Your Success: 12 Soft skills to master self, get along with, and lead others successfully
Now would be the perfect time to look at your EVP, employee branding and overall pipeline of candidates. This will truly help you retain the top talent you already have. Maybe you aren't directly hiring but you will be soon.
Every successful EVP has five elements that contribute to its success.
Purpose
This refers to the reason why the company exists beyond making profits. Employees want to work for companies that have a clear and meaningful purpose that aligns with their own.
Compensation and Benefits
This includes salary, bonuses, healthcare, retirement plans, and other perks that employees receive for their work. A competitive compensation and benefits package is crucial for attracting and retaining top talent.
Career Development
This involves providing opportunities for employees to grow and advance within the company. Employees want to work for companies that invest in their development and offer training, mentoring, and other programs to help them reach their full potential.
Work Environment
This includes the physical workspace, the company's culture and atmosphere. Employees want to work in an environment that is supportive, collaborative, and inclusive.
Mission and Values
This refers to the core beliefs and values of the company. Employees want to work for companies that are aligned with their own values and that have a clear and inspiring mission.
Don't get caught under the gun racing to fill jobs and competing with other employers that already have this under their belt. If you think you would like help or an extension of your hiring team, give Titus Talent a call. We have experience with employee branding, EVP's, marketing, and we offer comprehensive training packages to support you on your journey. 
---
More than recruiters, Titus Talent Strategies are a team of Talent Optimizers who genuinely care about the work we do. We empower companies to put the right people in the right seats through informed, connected strategies that combine data with an empathetic understanding of what makes people tick. We recognize that our partners are investing in us and that results mean more than just people placed in a role. It's about impact and connection. 
Refreshing perspectives and practical expertise from the Titus team.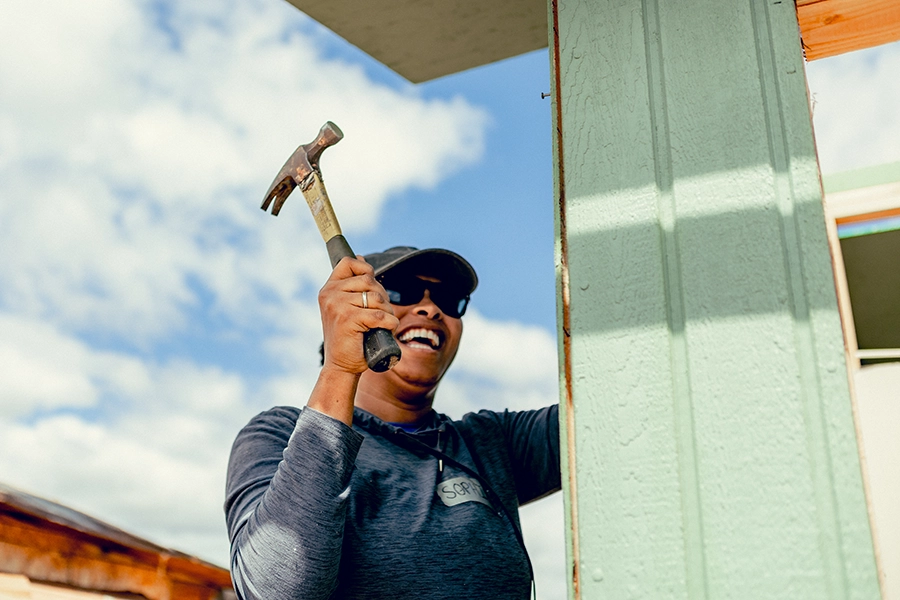 Talent Strategies
Our dedication to radical generosity keeps us focused on what matters most, and it allows us to make a trusted and lasting impact on the world around us. It's the foundation of our culture and our partnerships.