KEYS TO A WHOLE PERSON HIRING APPROACH
Traditional recruiters search for candidates with experience that aligns with the demands of the job to be filled. But does a resume and interview really tell you what you need to know to get a candidate who will stay with you long-term, champion your values, and add massive value to your company? Often, the answer is no.
Titus' revolutionary H4P process expands our view of candidates beyond the resume to the whole person. We capture the whole person with three main criteria: the head, the heart, and the briefcase.
The Head: How does this candidate think and behave?
The Heart: What motivates the candidate? What's their "why"?
The Briefcase: What past experiences qualify the candidate to succeed in this role?
You can learn more in our guide where we break those down.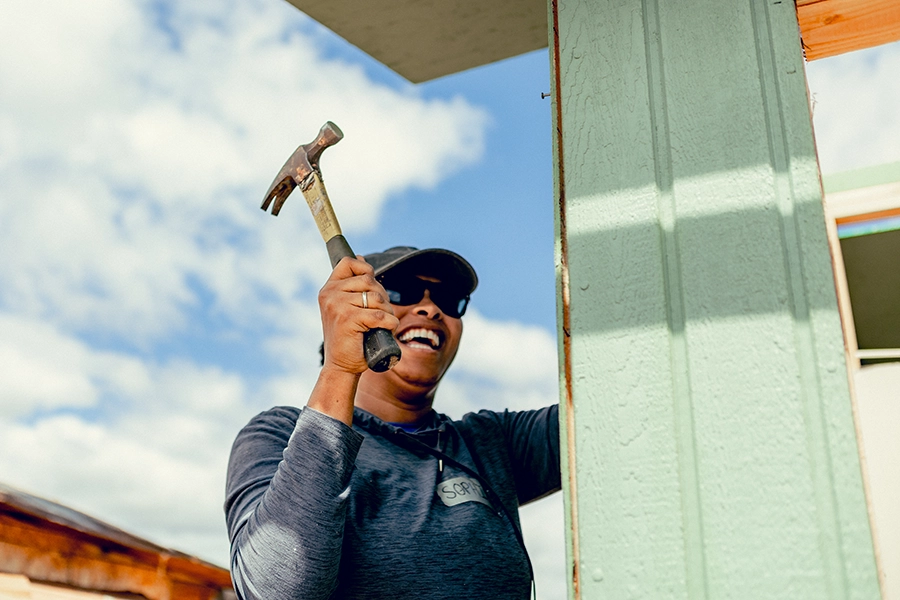 Talent Strategies
Our dedication to radical generosity keeps us focused on what matters most, and it allows us to make a trusted and lasting impact on the world around us. It's the foundation of our culture and our partnerships.