Why Executive Leaders Choose Titus
A Recruiting Partner That Puts You First
As a hiring leader, we know how difficult it can be for organizations to find great talent, especially with the limited amount of time you have to do it in. That's why we become an extension of your organization, taking the challenge of finding quality candidates off your plate and giving you the confidence that your new hire will move your company forward and create a lasting impact. At Titus Talent Strategies, we represent the needs and timelines of your organization, not the candidates.
Our team of consultants excel at uncovering the candidates who hold the greatest value for your people and performance objectives.
We will magnify your brand and help you identify and define your company's "why" – your mission, vision, and values – and what makes you unique compared to your competition so that you can attract top quality candidates. 
We also ensure performance outcomes by delivering comprehensive, transparent weekly reports that establish a framework of high accountability and measurable results.
Helping You Find People Aligned by Purpose
Is Your Executive Team Reaching its Potential?
Achieving lasting success in your people strategy starts with this quick and easy assessment. The Talent Checkup is designed to answer some of your most pressing questions about building a high-performing culture.
Take the Talent Checkup today to gain valuable insights about your team's strengths and weaknesses.
Refreshing perspectives and practical expertise from the Titus team.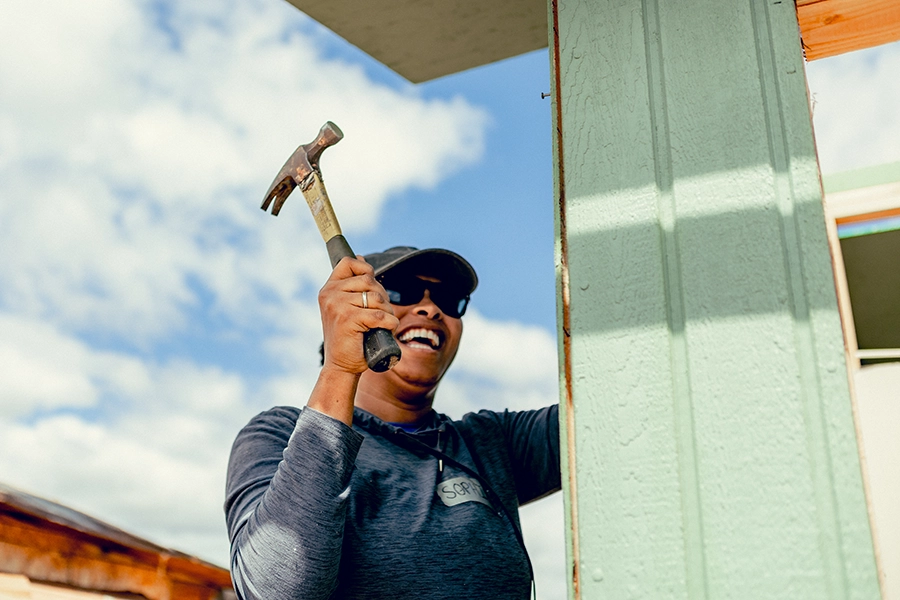 Talent Strategies
Our dedication to radical generosity keeps us focused on what matters most, and it allows us to make a trusted and lasting impact on the world around us. It's the foundation of our culture and our partnerships.
Join our thought leadership community and let's navigate the evolving landscape of recruitment together.