Why do HR Leaders choose titus? 
Your Trusted Talent Partner
As an HR Leader, you deserve more than just a transactional recruitment process; you deserve a dedicated partner committed to your organization's success. 
We understand the challenges you or your team may face in filling multiple or hard-to-find roles, and that's why we're not just a service, but a team focused on your needs.
Dedicated To Delivering Results
With Titus Talent, you are not alone in the hiring journey. We work with HR Leaders, executives, and HR leaders to provide a flexible and affordable solution that guarantees results. We are dedicated to understanding your unique requirements, identifying top performers within your industry, and attracting them to your organization.
WHAT OUR CLIENTS SAY ABOUT US
The team at Titus that I've worked with over the past year has really done a great job of filling roles and helping us to pipeline candidates. I don't have any complaints over the level of service they have provided.
Audra Stevenson, Talent Manager, Cadence McShane
Titus has become an extension of VAA's Human Resource department by sourcing and presenting passive candidates for critical drafting and engineering positions which has resulted in multiple hires.  The Titus recruiting professionals are knowledgeable, responsive and conduct their work with integrity.  Titus is a valued VAA partner.
Lisa Stock, HR Manager, VAA
Hiring & Operations, National Christian Foundation - Titus' commitment to understanding our unique needs and culture, as well as their unwavering dedication to sourcing candidates who reflect our beliefs, has helped to transform our talent acquisition process.
Sheila Long, Network Relations
Is Your Hiring Team Reaching its Potential?
Achieving lasting success in your people strategy starts with this quick and easy assessment. The Talent Checkup is designed to answer some of your most pressing questions about building a high-performing culture.
Take the Talent Checkup today to gain valuable insights about your team's strengths and weaknesses.
Refreshing perspectives and practical expertise from the Titus team.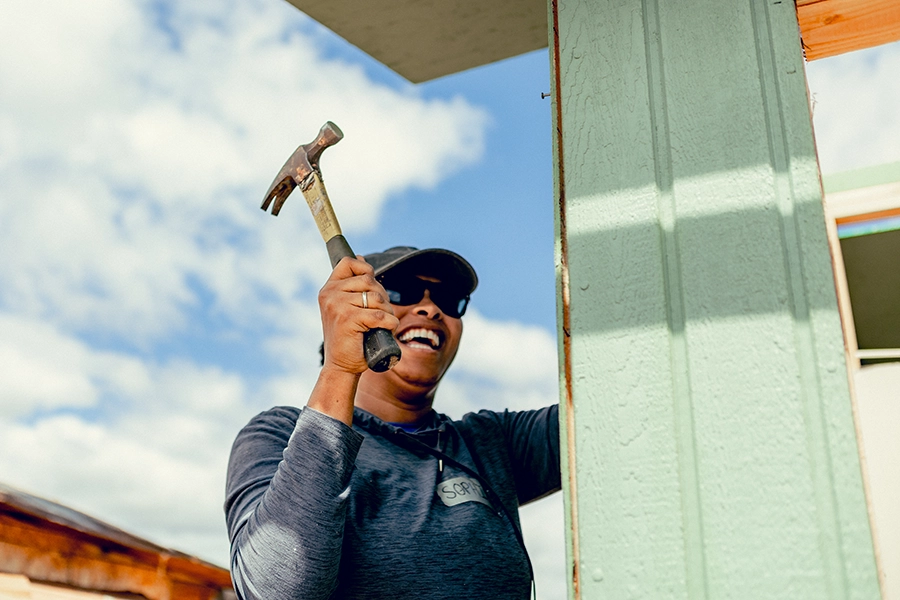 Talent Strategies
Our dedication to radical generosity keeps us focused on what matters most, and it allows us to make a trusted and lasting impact on the world around us. It's the foundation of our culture and our partnerships.
Join our thought leadership community and let's navigate the evolving landscape of recruitment together.