Our Hiring Solution Guarantee
Quality Talent. Lasting Impact. Guaranteed.
Our hiring solution guarantee is unlike any in the industry, we offer a 1-year recruitment guarantee for new hires. 
Our success is linked to yours, so we want to ensure that you're just as happy with your hire on day 1 as you are on day 365. If not, we're more than happy to conduct another search.
Not every staffing agency offers a recruitment agency guarantee period, so we invite you to experience the Titus Talent difference with a unique recruitment guarantee.
Our Hiring Solution Guarantee Benefits:
We're on a mission to disrupt the status quo in hiring and people development, so we pride ourselves on setting the bar higher for recruitment agency guarantee periods with:
1 year, 100% Performance Guaranteed for each candidate
Dedicated team of consultants certified in Performance-based Hiring
Dedicated time on every search 
Full transparent reporting with weekly status meetings
Predictive Index Insights—job, behavior and cognitive assessments, plus team fit analysis
What Separates Titus From Other Recruiters?
We believe in the importance of having an EOS®-aligned process for hiring that's followed by all. We call it "Hire 4 Performance". Utilizing our H4P process, our expert team identifies, attracts, and assesses top talent, guaranteeing the quality of your hire – all at significant savings over traditional recruiters.
A Proven Process With
Unparalleled Performance
Don't Just Take Our Word For It
Great process, great client service, great results.
Christina Ballweg, Sara Invest - Real Estate Industry
Titus Talent Strategies interview process was a vetting process like no other... The complete process was efficient, productive, and handled very professionally.
Chris Wachendorfer, Integrator
Is Your Hiring Team Reaching its Potential?
Achieving lasting success in your people strategy starts with this quick and easy assessment. The Talent Checkup is designed to answer some of your most pressing questions about building a high-performing culture.
Take the Talent Checkup today to gain valuable insights about your team's strengths and weaknesses.
Refreshing perspectives and practical expertise from the Titus team.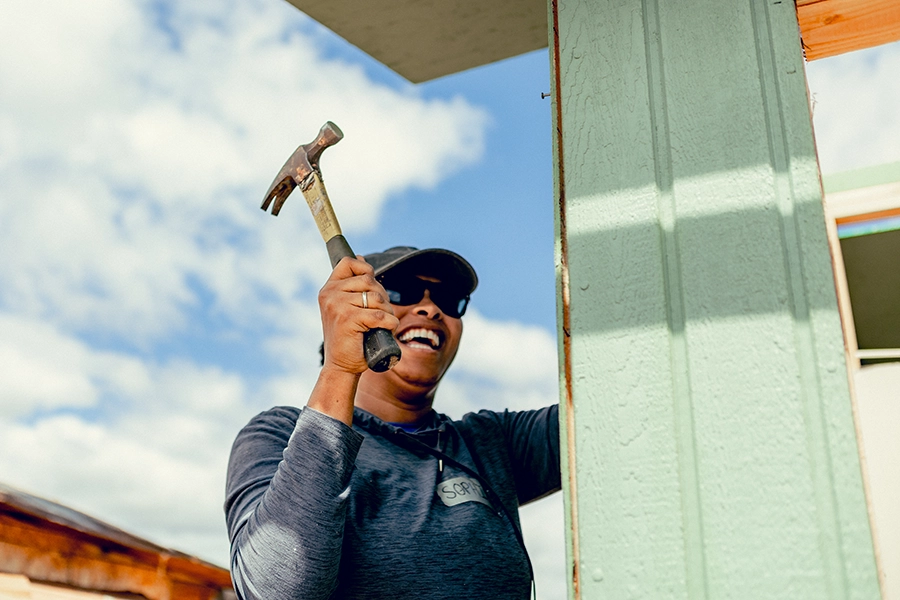 Talent Strategies
Our dedication to radical generosity keeps us focused on what matters most, and it allows us to make a trusted and lasting impact on the world around us. It's the foundation of our culture and our partnerships.
Join our thought leadership community and let's navigate the evolving landscape of recruitment together.