TURNING MANAGERS INTO COACHES
While there's a time and place for different styles of leadership, employees benefit greatly from a leader who coaches them to success. Managers solve problems, provide guidance, and evaluate performance. On the other hand, a coach helps people solve their own problems, generates critical thinking, and drives self-awareness by asking the right questions.
Fill out the form to download our Turning Managers Into Coaches Guide + Checklist to learn more and diagnose whether you are mostly managing or leading by coaching.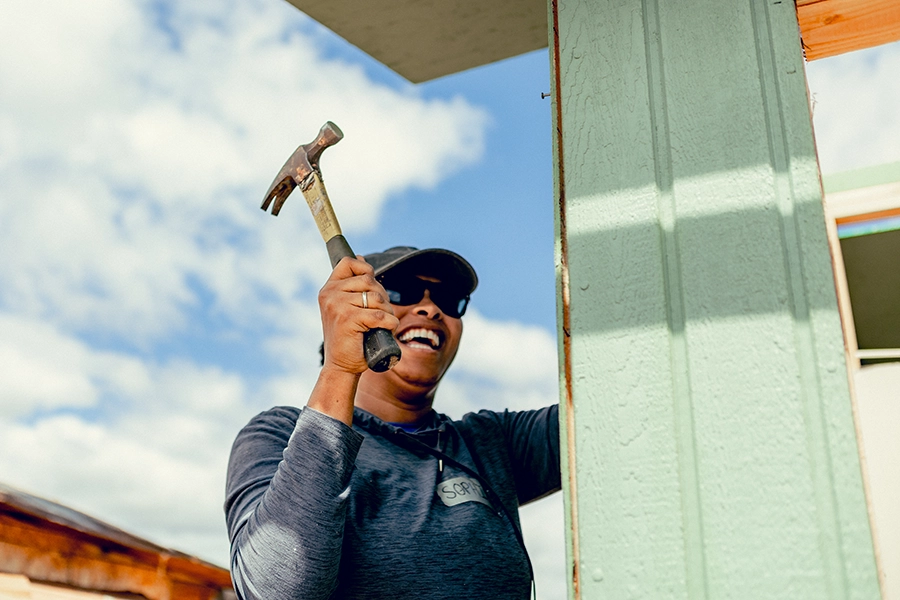 Talent Strategies
Our dedication to radical generosity keeps us focused on what matters most, and it allows us to make a trusted and lasting impact on the world around us. It's the foundation of our culture and our partnerships.