So, I know exactly what you are thinking… "Why should I incorporate job shadowing into our interview process when it will cost our company additional time and resources?  Isn't that what the probation period is for?"
According to the US Department of Labor, the price of a bad hire is at least 30% of the employee's first-year earnings. Consider also the damage that a bad hire has to your reputation as a top healthcare organization, and the stress it places on patients, their families and your staff.
In order to mitigate your hiring risk and help ensure that your hire not only can perform the role, but fits well with your company culture and team, we recommend added job shadowing as part of your interview process.
Here are 4 benefits to incorporating candidate job shadowing:
Job Performance: 
You will have a window into how the candidate reacts to real life scenarios as they unfold on the job—effectively analyzing their job performance. For instance, if you are hiring for a hospice nurse, seeing how a candidate will react to an actively dying patient may determine how successful they will be in this environment.
Key Behavioral Attributes: 
Many candidates that say they are "cool and calm" under pressure; however, job shadowing can quickly unveil how they will react in real-life situations. How do they handle a schizophrenic patient that is off their medication or a diabetic patient that is in crisis?  By having a candidate job shadow, you can gain a true comfort level of how this candidate responds in stressful situations.
Adaptability: 
Many times in healthcare, being adaptable to all situations is important. What better way to discover if your candidate is truly adaptable then to have them job shadow in a real life situation. How do they handle emergency calls from patients that aren't on their schedule?  Will they become agitated and hurry along their patients, or will they adjust their attitude to be accommodating and servant-minded?
Communication: 
In healthcare, communication is key! Seeing firsthand how they interact with the patients in various environments will give a clear picture of how they will represent your company and brand. Much of the time, patients and family members base their opinions on healthcare organizations from their interactions/communication with their providers.
---
By adding job shadowing to your interview process, you will have a much better idea of the quality of the candidate from real life scenarios. In addition, this process will give you greater insight into how the candidate will fit into your organization's culture. In the long run, incorporating job shadowing into your interview process can save you from a bad hire, additional recruiting dollars and having to start the recruiting process over from scratch. So the real question is, what are you waiting for?
Refreshing perspectives and practical expertise from the Titus team.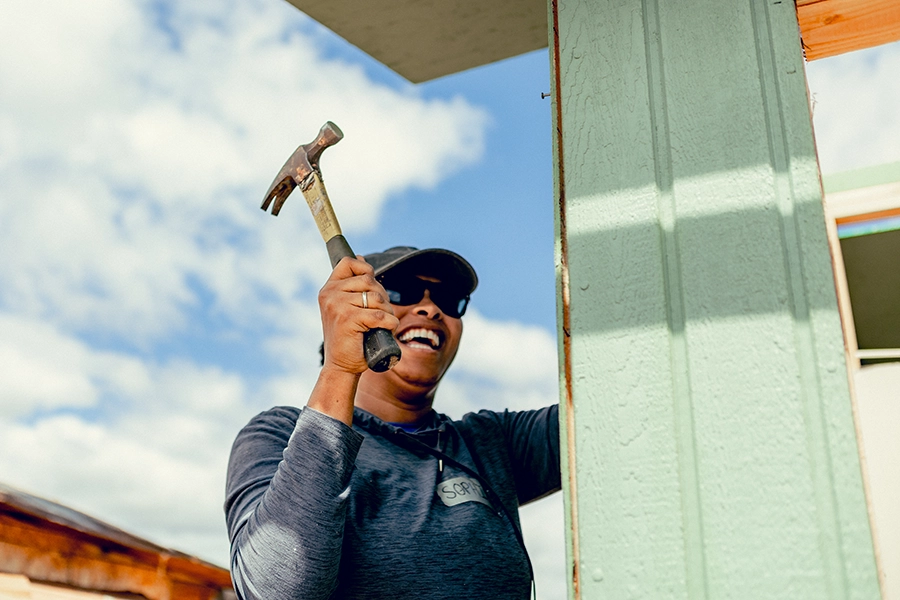 Talent Strategies
Our dedication to radical generosity keeps us focused on what matters most, and it allows us to make a trusted and lasting impact on the world around us. It's the foundation of our culture and our partnerships.