Finding employees in this tight healthcare market can be very difficult. But success might be closer than you think - in fact, it could be just and arm's length away. Consider cold calling applicants as part of your healthcare recruiting strategy. It's personal, it's immediate and it gets results.
According to a recent article, 92% of all sales interactions happen over the phone. The phone is still a very valuable tool in sales and needs to be used regularly for sales success.
The same is true in healthcare recruiting. Even though it seems that technology has taken over the healthcare recruiting industry, there are still some "old school tactics" that have proven to bring about success time and time again. One of those is cold calling candidates. Here's a great example of why cold calling is alive and well:
I was working on a Compensation Analyst for a major hospital and found a candidate who was AMAZING – a great fit on paper! I reached out to this candidate via technology 9 times over a couple of weeks with no success. I picked up the phone ONCE and left a voicemail. I received a call back from her immediately stating she was interested. I received her resume and completed a full phone interview within 24 hours of that call! Success!
Picking up the phone saved time and money and ultimately got better results. Cold calling is great tactic to give a little more oxygen to your healthcare recruiting repertoire for several reasons. Here are 4 to consider!
Putting the People back in Recruitment. Healthcare is a people business; your recruitment efforts should always have that personal touch. Picking up the phone and engaging in conversation can make your top prospect feel very valued and special. Taking the time to personally reach out to a candidate can go a long way.
Streamlining the Process. What better way to get quick results than to pick up the phone and avoid all the steps that typically go into recruiting a candidate. Cold calling a candidate allows you to get to the source directly and close the deal quicker.
Get the Upper Hand. Most healthcare companies have jumped on the recruiting technology train: Social Media, Applicant Tracking Systems, Candidate Management Tools, you name it, companies are trying to get in front of candidates! By cold calling, you can share the opportunity and company strengths directly, putting personalization back into recruiting.
Brand Building. When you cold call a candidate and speak to them politely, giving them some control and sincerely respecting their time, you leave a very good impression about the company in their mind. Even if the call doesn't lead to a candidate moving forward, they will remember your brand because you took the time to go above and beyond. Who knows, maybe the cold call will lead to a new hire down the road.
Another real life example: I was working on a registered respiratory therapy role. I contacted the candidate 6 times via technology and again four times via cold call. Even though I didn't hear back from her personally, she became aware of the role and the brand and applied by herself online. She was hired during my outreach!
There are many reasons to keep cold calling your healthcare candidates. Don't just rely on technology. Having a strong cold calling process is a healthy way to bring in better candidates faster!
To learn more creative ways to attract, hire and retain top talent, read our blog page!
Refreshing perspectives and practical expertise from the Titus team.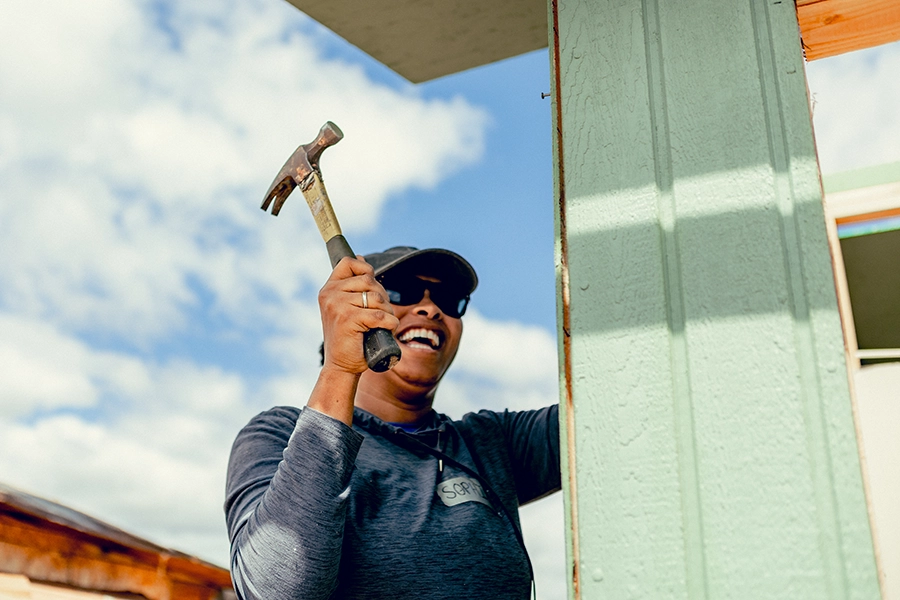 Talent Strategies
Our dedication to radical generosity keeps us focused on what matters most, and it allows us to make a trusted and lasting impact on the world around us. It's the foundation of our culture and our partnerships.