You may be wondering what prompted this transformation, how it aligns with our mission and values. In this blog, we'll not only introduce you to our new self but also shed light on the underlying philosophy that propels us forward.
In the fast-paced world of talent acquisition, adaptation and evolution are keys to staying relevant and thriving. We, at Titus Talent Strategies, have always recognized this truth, and it's what has driven us to take a long look at who we are and how we've matured as a company. What began as a desire to disrupt the status quo in hiring and people development has grown and developed into a holistic, whole person approach to supporting our partners efforts in finding, hiring, onboarding, and developing quality candidates.
Over the last 10 years, our core values have become increasingly defined, causing us to sharpen our vision and distill what is essential to the way we approach the world of hiring, and more than hiring, people. You may be wondering what prompted this transformation, and how it aligns with our mission and values. In this blog, we'll not only introduce you to the new and improved Titus, but also shed light on the underlying philosophy that propels us forward.
Over the past few months, our dedicated team has been hard at work, uncovering the secret that truly makes Titus Talent special. It turns out that it was within us all along – our unwavering commitment to QUALITY.  We commit everything to Quality Talent. Lasting Impact.
We've designed our new website to reflect this commitment, and we are excited to finally share it with you.
In the pages that follow, we invite you to explore our new website, a reflection of our reimagined identity and our commitment to delivering even more value to you, our clients and candidates.
Welcome to the New Website
Fresh and new doesn't have to mean hard to find. From new IOSs to your local grocery store moving everything around, change can be frustrating (and inconvenient). We didn't want that to be the case. Here are our top 5 pages for you to bookmark that will give you everything you need to navigate the new site.
Our Why – Our people and purpose, your experience and success.
We are driven by our unwavering commitment to connecting exceptional individuals with meaningful opportunities. Our dedicated team, impassioned by our shared purpose, works tirelessly to help you achieve your goals and realize your potential, fueling our legacy of success. Learn more about why generosity is central to who we are and how it impacts what we do, and why success only means something when it is driven by purpose.
Whole Person Hiring – Our process, your people; quality candidates, lasting impact.
Our comprehensive approach to hiring focuses on the complete individual, ensuring not just job fit but also cultural alignment. With our meticulously crafted process, we deliver quality candidates that make a lasting impact on your organization.
Talent Checkup – Is your hiring strategy as strong as you think it is?
Assess the strength of your talent strategy in less than 10 minutes. 31 questions to take the guesswork out of your hiring strategy by evaluating its effectiveness. Discover potential improvements and refine your talent approach for better results.
Talent Optimization – Our Partners, your people, optimized.
Collaborate with us to unleash the full potential of your workforce. Our expertise in talent optimization, combined with your unique team, results in a finely tuned, high-performing organization.
Learning and Development: Unlock the full potential of your team through our tailored resources and training. Empower your employees to grow and succeed with our selection of invaluable tools and insights.
The Predictive Index: Harness the power of behavioral assessment to understand your team's dynamics, strengths, and areas for growth. The Predictive Index is your key to improving team effectiveness and fostering a thriving workplace.
Fractional Talent Optimization: Get the expertise you need, precisely when you need it. Our fractional talent optimization services provide you with access to industry professionals who will help you drive success and growth.
Insights – Our resources, your benefit.
Blogs
Podcasts
Events
Videos
Explore our collection of resources, including blogs, podcasts, events, and videos, designed to enrich your knowledge and empower your team to reach new heights.
---
Welcome to our new website, and welcome to the new era of Titus. Discover how this transformation affects the way we interact with you, and how our evolving philosophy benefits every step of your talent acquisition journey. We look forward to continuing this exciting journey together. We hope that you see us not just as a talent acquisition partner, but as a guiding force driven by purpose and passion, pursuing quality talent for lasting impact.
Refreshing perspectives and practical expertise from the Titus team.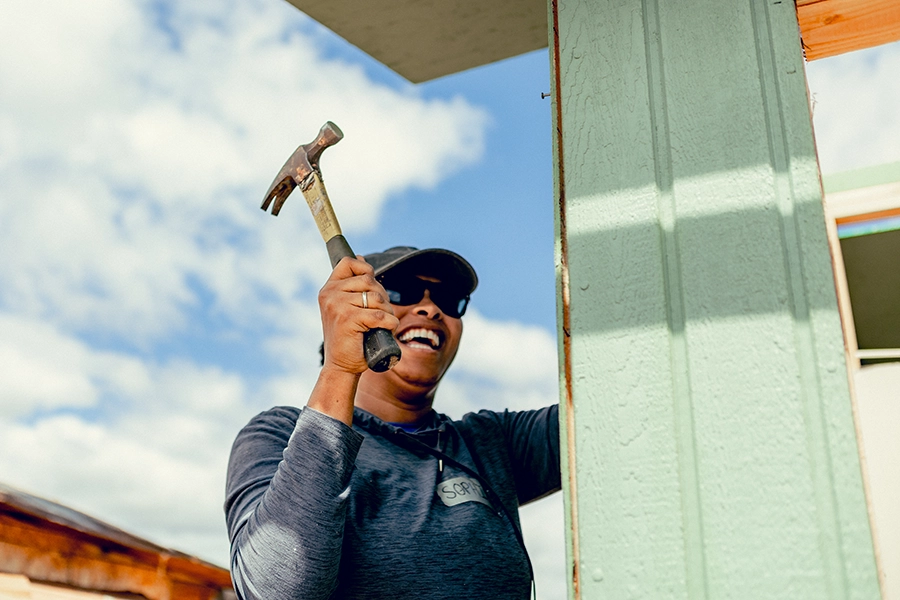 Talent Strategies
Our dedication to radical generosity keeps us focused on what matters most, and it allows us to make a trusted and lasting impact on the world around us. It's the foundation of our culture and our partnerships.