Join us on this journey of empowerment, as we strive to create a world where women's voices are heard, their leadership is celebrated, and their potential is unleashed. Tune in today!
Welcome to the next episode of our Talent Talks Podcast Summer Series: Breaking Barriers as Women in Leadership. In this podcast, we bring you an inspiring conversation and insights from a trailblazing woman who continues to break down barriers, create change, and pave the way for future leaders, Kristie Clayton.
Kristie is the founder of Female Integrator Mastermind (FIM) and ExcelHER8 Leaders. Her deep passion for empowering women in their professional journeys has driven her to create platforms that foster growth, mentorship, and collaboration.
Join us as Kristie shares her own experiences as a woman in leadership, discussing the challenges she has faced, the lessons she has learned, and the strategies she has employed to overcome obstacles. This podcast delves into the actionable steps, tools, and mindsets that can empower the next generation of women leaders.
Refreshing perspectives and practical expertise from the Titus team.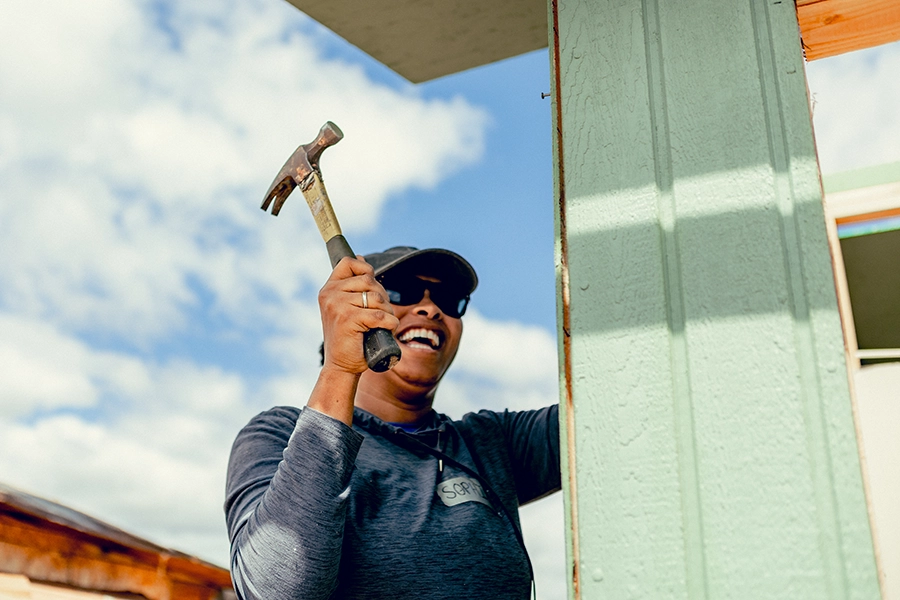 Talent Strategies
Our dedication to radical generosity keeps us focused on what matters most, and it allows us to make a trusted and lasting impact on the world around us. It's the foundation of our culture and our partnerships.