This week we hope to inspire listeners to break free from conventional thinking and explore new possibilities in your entrepreneurial endeavors.
We're excited to kick off our Talent Talks Podcast Summer Series: Inside the Mind of EOS®️ Masters with Jamie Munoz: CEO & Visionary of Catalyst Integrators.
In this episode, our Titus Talent Strategies Visionary & CEO, Jonathan Reynolds, and Jamie talk about stepping outside the box and embracing the entrepreneurial journey with a sense of adventure, innovation, and disruption.
Refreshing perspectives and practical expertise from the Titus team.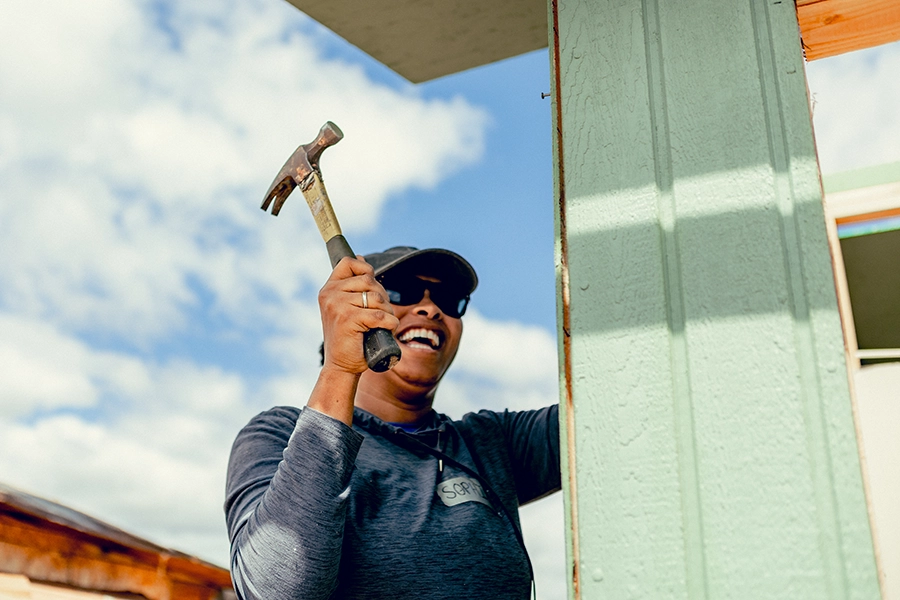 Talent Strategies
Our dedication to radical generosity keeps us focused on what matters most, and it allows us to make a trusted and lasting impact on the world around us. It's the foundation of our culture and our partnerships.