Is Your HR Team Strategic or Stuck?
THE ROLE OF STRATEGIC HR
Now more than ever, the function of your HR team plays a massive role in the success of your company. One of the most influential factors in a company's success is whether the HR team adapts and elevates its function to become talent-developing, culture-championing, and employee-retaining agents.
Download our FREE guide to learn more about the role of strategic HR and staying competitive in the workplace.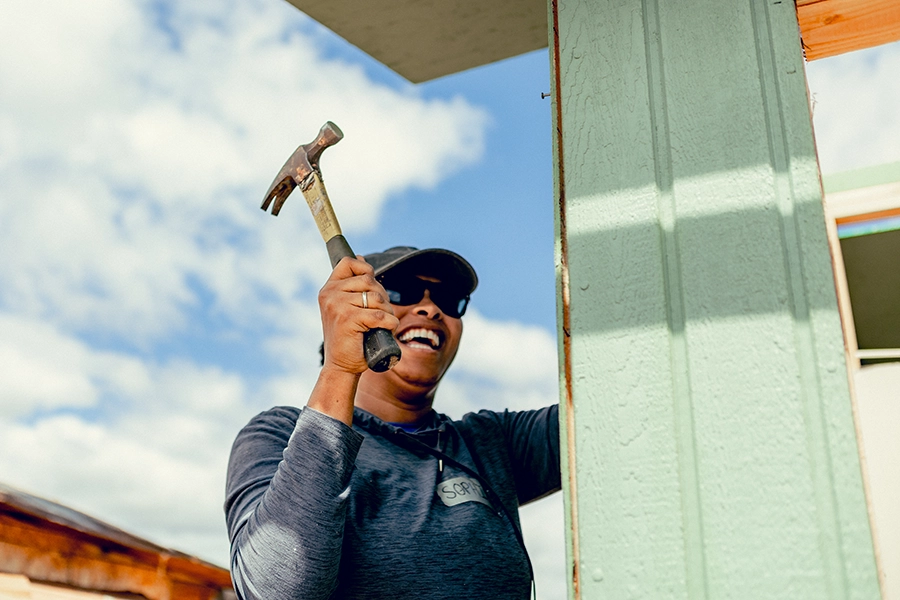 Talent Strategies
Our dedication to radical generosity keeps us focused on what matters most, and it allows us to make a trusted and lasting impact on the world around us. It's the foundation of our culture and our partnerships.