Why do hiring leaders choose
titus? 
Enhance your hiring impact with a trusted partner
As we're sure you know, the recruitment and hiring process can be costly, time-consuming and tedious at times. If you're a Hiring Leader, executive, or HR Leader looking to give your organization some extra support, our Titus Talent consultants are here to help.
With Titus Talent, you can feel confident your next hire will be the right person for the job, no matter how niche the role might be – and that you won't have to hire for this role again in another year.
Develop a plan for attracting top talent that reduces frustration and pressure.
Get results and provide weekly status reports to keep everyone on track.
Build for the future by creating a strong candidate pipeline
Helping You Grow Your Business
With our unique business model centered around the quality of hire, our focus is your goals and objectives, not the fill or a commission paycheck. Check out what some of our Titus Talent Partners have to say about their experience.
Is Your Hiring Team Reaching its Potential?
Achieving lasting success in your people strategy starts with this quick and easy assessment. The Talent Checkup is designed to answer some of your most pressing questions about building a high-performing culture.
Take the Talent Checkup today to gain valuable insights about your team's strengths and weaknesses.
Refreshing perspectives and practical expertise from the Titus team.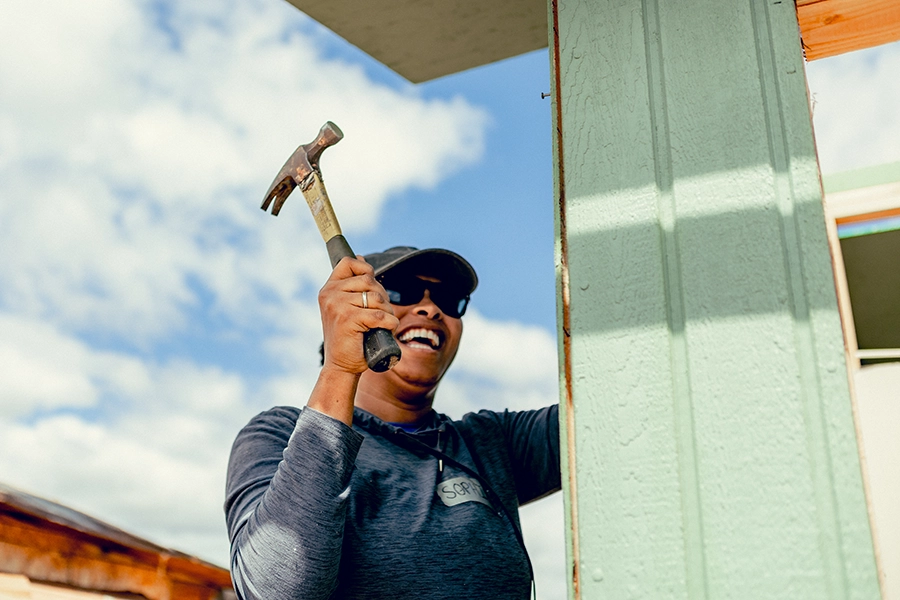 Talent Strategies
Our dedication to radical generosity keeps us focused on what matters most, and it allows us to make a trusted and lasting impact on the world around us. It's the foundation of our culture and our partnerships.
Join our thought leadership community and let's navigate the evolving landscape of recruitment together.