Thank you for partnering with us
We are thrilled to have you as our Partner! From our inception back in 2010, our goal has always been to create a strong partnership with our clients – an alliance that is built on collaboration, dedication, trust and hard work. And being a Titus Talent Partner should look and feel just like a TRUE PARTNERSHIP, where your mission, goals and objectives become ours.
We are so honored to be on this journey with you. We are better, together.
Titus Talent Strategies equips companies to make the best attraction, engagement, hiring, and development decisions to meet their organization's people and performance objectives.
Being the best version of yourself. That's what drives Ben White in his personal and professional life. Whether it's spending time with his wife and furry friends, participating in endurance sports or going back to school to get his MBA, striving for excellence is always at the top of the list.
If you'd use one word to describe Ben, it's competitive. He appreciates the competitive nature of his Titus Talent team, where they hold each other accountable, refuse to settle for average and love to win for the Partners.
Ben came to Titus Talent when a networking call from Jonathan Reynolds turned into a recruiting call. He loved hearing the Titus Talent story and was hooked from day one.
An avid tennis player, Scott loves to display his competitive spirit on the court.  He is also passionate about faith, family, and friends and considers his purpose in life is to help others.
Scott first met Jonathan when he hired him for his former business.  He was honored when Jonathan asked him to join Titus Talent Strategies and considers it a blessing to work with so many great team members who truly "walk the talk."
If Scott had to pick a superhero, he'd love to be Spiderman.  He already does have some "Spidey" senses like listening and asking questions.  Scott considers these two things the most important when serving our Partners.  He uses these to help uncover organizations most critical challenges and then applying strategies to help fix them.
Thank you for your partnership
*Please fill out Pre-Kick Off Questionnaire*
A little information goes a long way. That's why we'd love you to review these questions and fill in the information needed. We use these valuable insights to help serve you better and to get the right person in the right seat, the first time!
We know you may have a few questions about the best way to work with us. Don't worry, we've got you covered. If your questions aren't answered here, you can contact your Account Manager directly. We're here to serve!
Even though we're not in a legal "partnership", we still are a valued extension of your team. We care about what you care about! So, for us to be successful together, we need to know your organization's goals and objectives upfront. That way we can make sure that we are recruiting the right people to get you to where you want to go!
We know you may have a few questions about the best way to work with us. Don't worry, we've got you covered. If your questions aren't answered here, you can contact your Account Manager directly. We're here to serve!
At Titus Talent, we're committed to "quality of hire" for every person we place. That's why we look at the whole person; the head, heart and briefcase during your hiring process.
As a certified Partner of The Predictive Index, we use this powerful tool to generate critical data points that help ensure your hire is the right fit, the first time. To learn more about PI, click below or contact our PI team at pi@titustalent.com.
Training And Developent Opportunities
At Titus Talent Strategies, we use a revolutionary process called Hire 4 Performance. Within this three-hour interactive workshop, we can train you and your team on this process to help you increase your hiring success rate by 50%. Click below for more details.
Refreshing perspectives and practical expertise from the Titus team.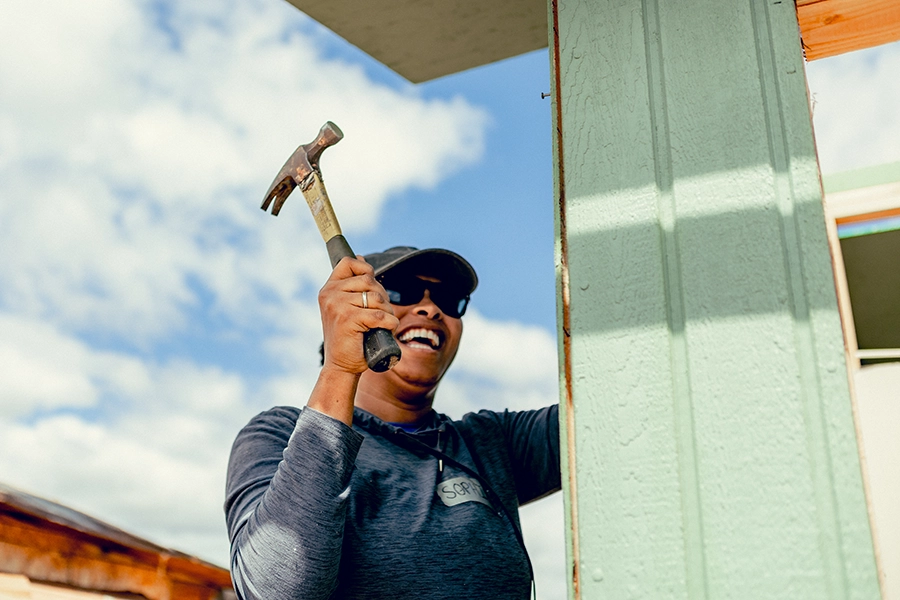 Our dedication to radical generosity keeps us focused on what matters most, and it allows us to make a trusted and lasting impact on the world around us. It's the foundation of our culture and our partnerships.